Loving our pets and saving our sweaters, every single day.
The Daily Groom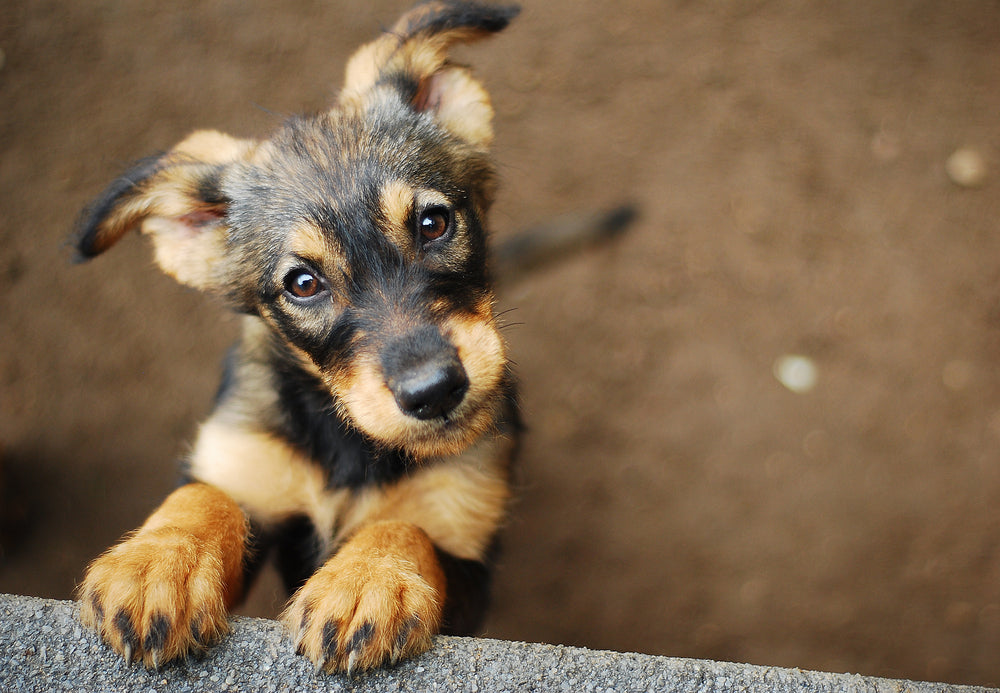 Every pet has an origin story. Just like us humans, cats and dogs have their own narrative. According to the ASPCA, 23% of dogs and 31% of cats living as adopted pets come from an animal shelter or...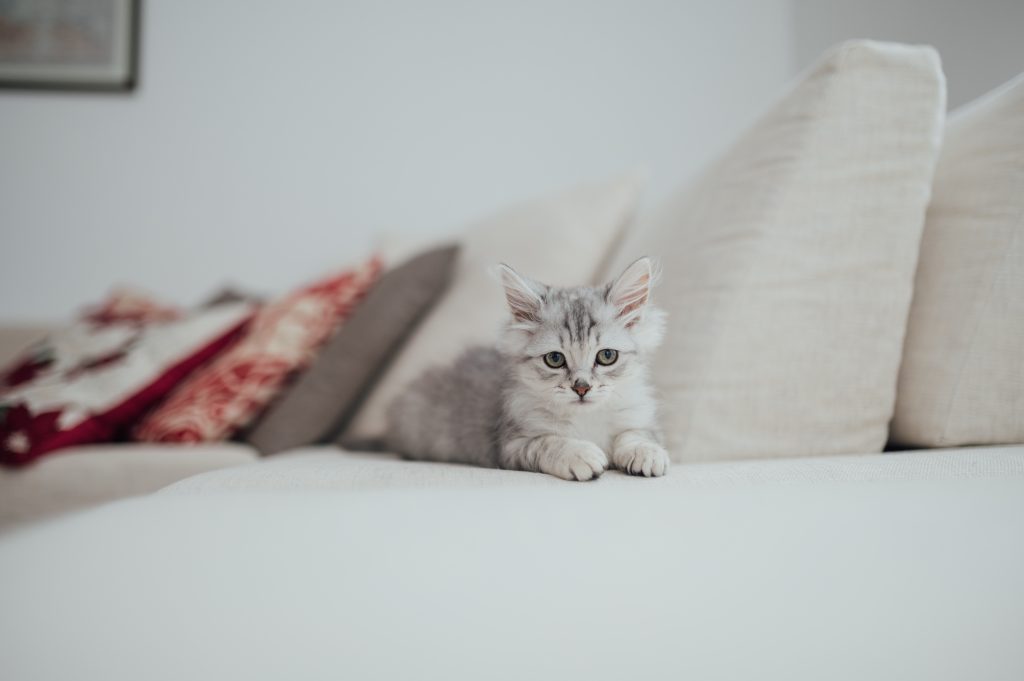 Adopting a cat is no small feat! While cats are wildly independent, they're also kind and loving creatures who need attentive care. Whenever adopting a new animal into your home, it's of the utmost...