Lilly Brush products last for years of daily use. No mess. No waste. No refills.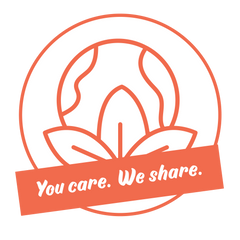 Lilly Brush donates a portion of every sale to protect animals and our planet.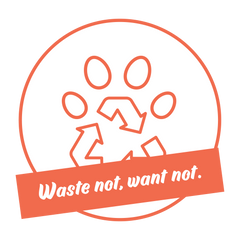 Lilly Brush cleans & sanitizes all returns for donation to pet fosters & shelters. SUBSCRIBE TO OUR EMAILS
Promotions, new products and sales. Directly to your inbox.