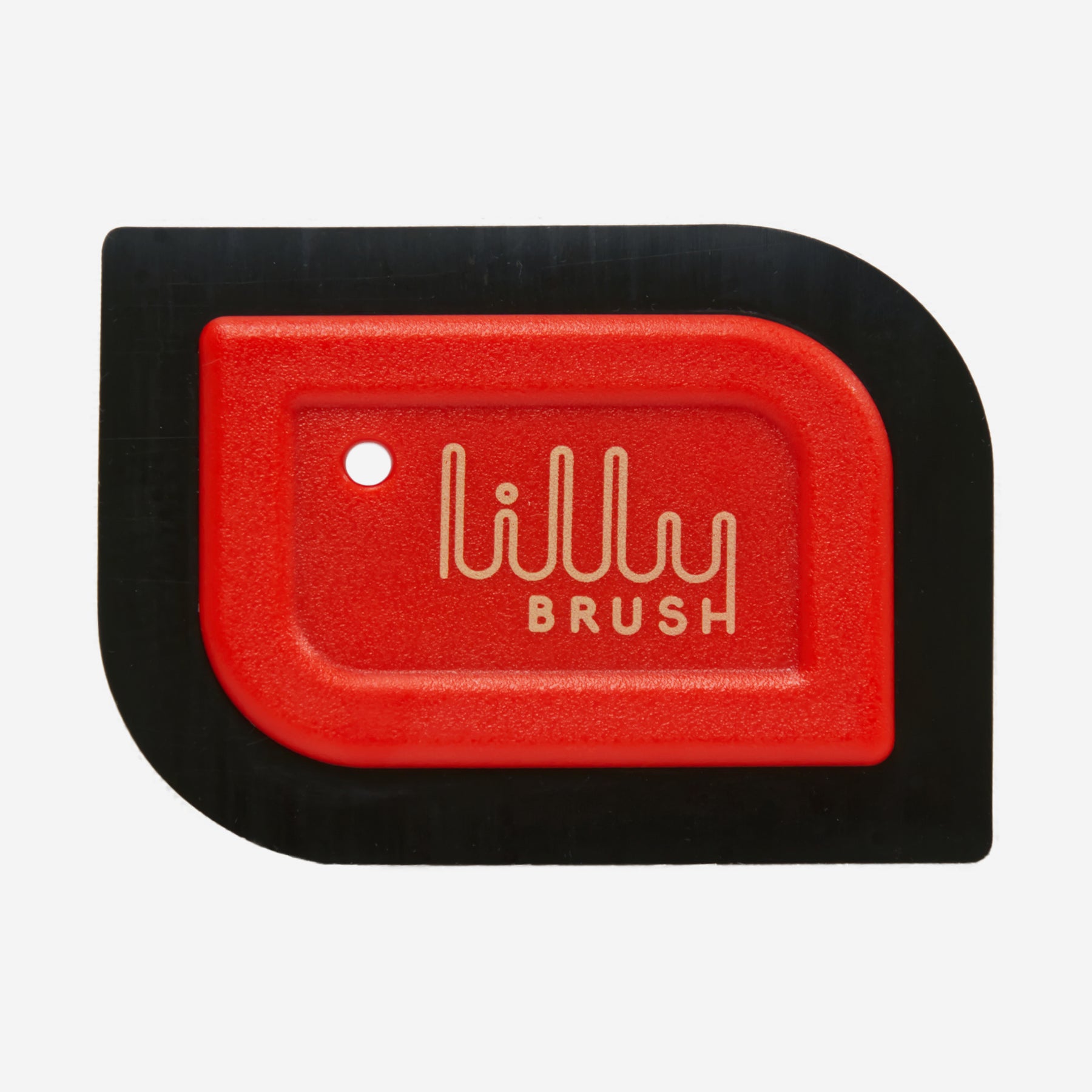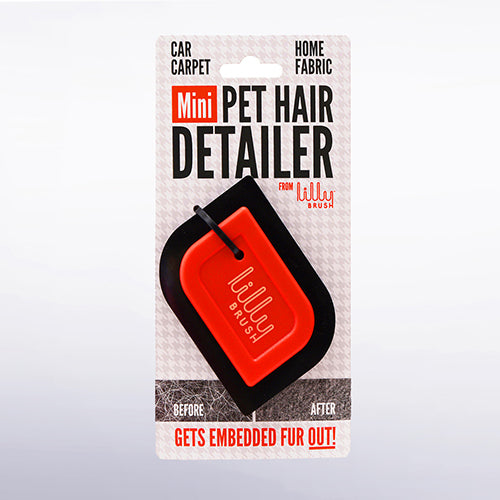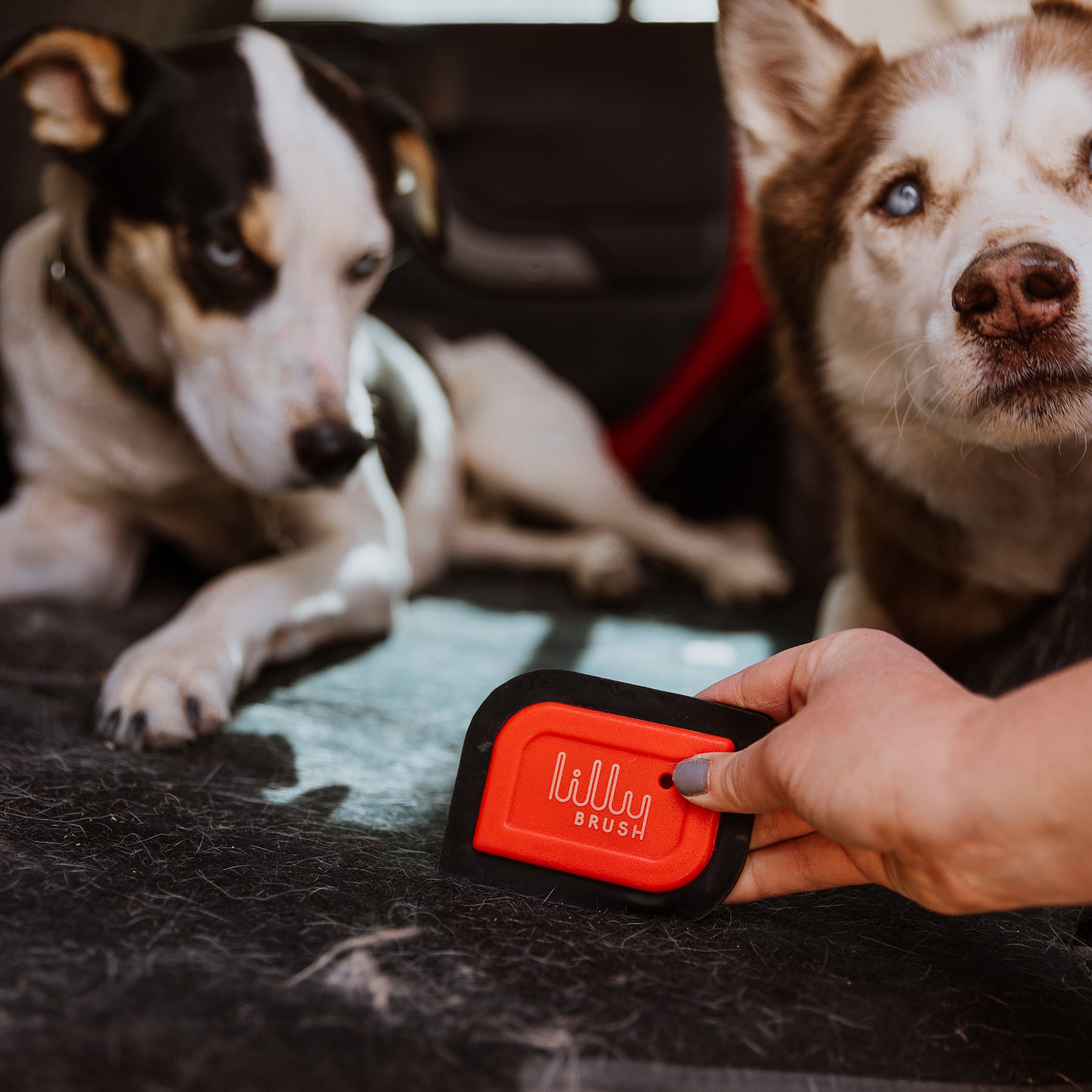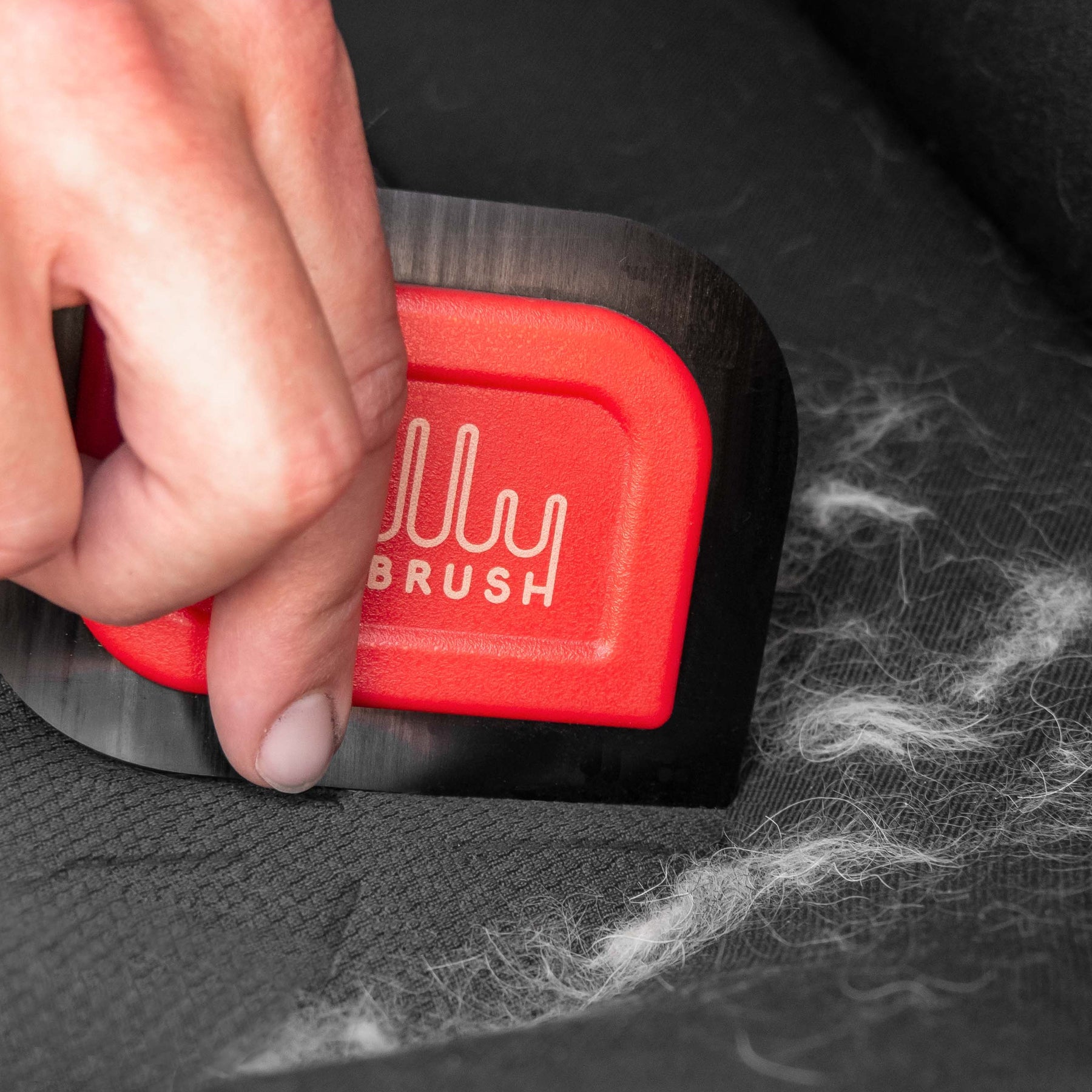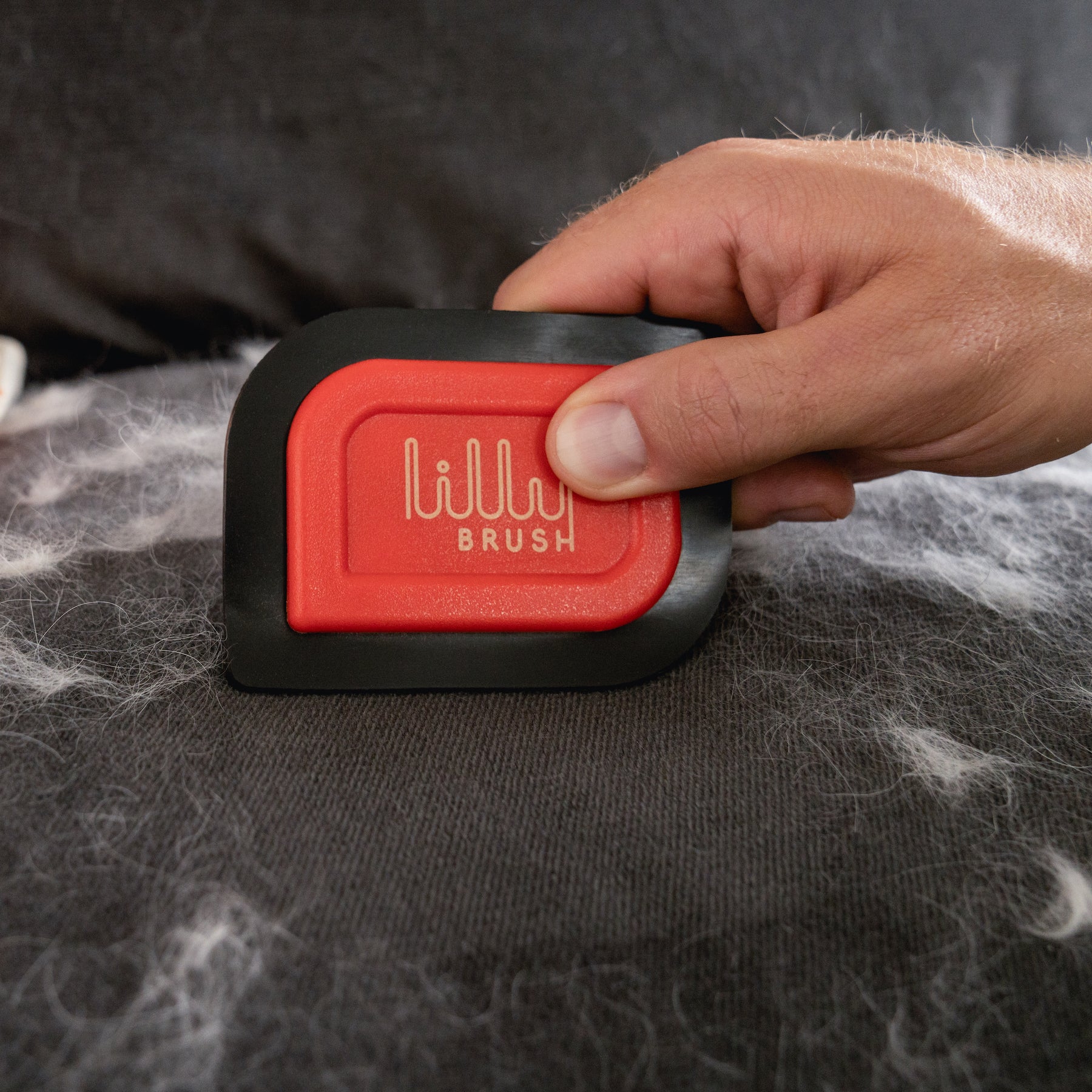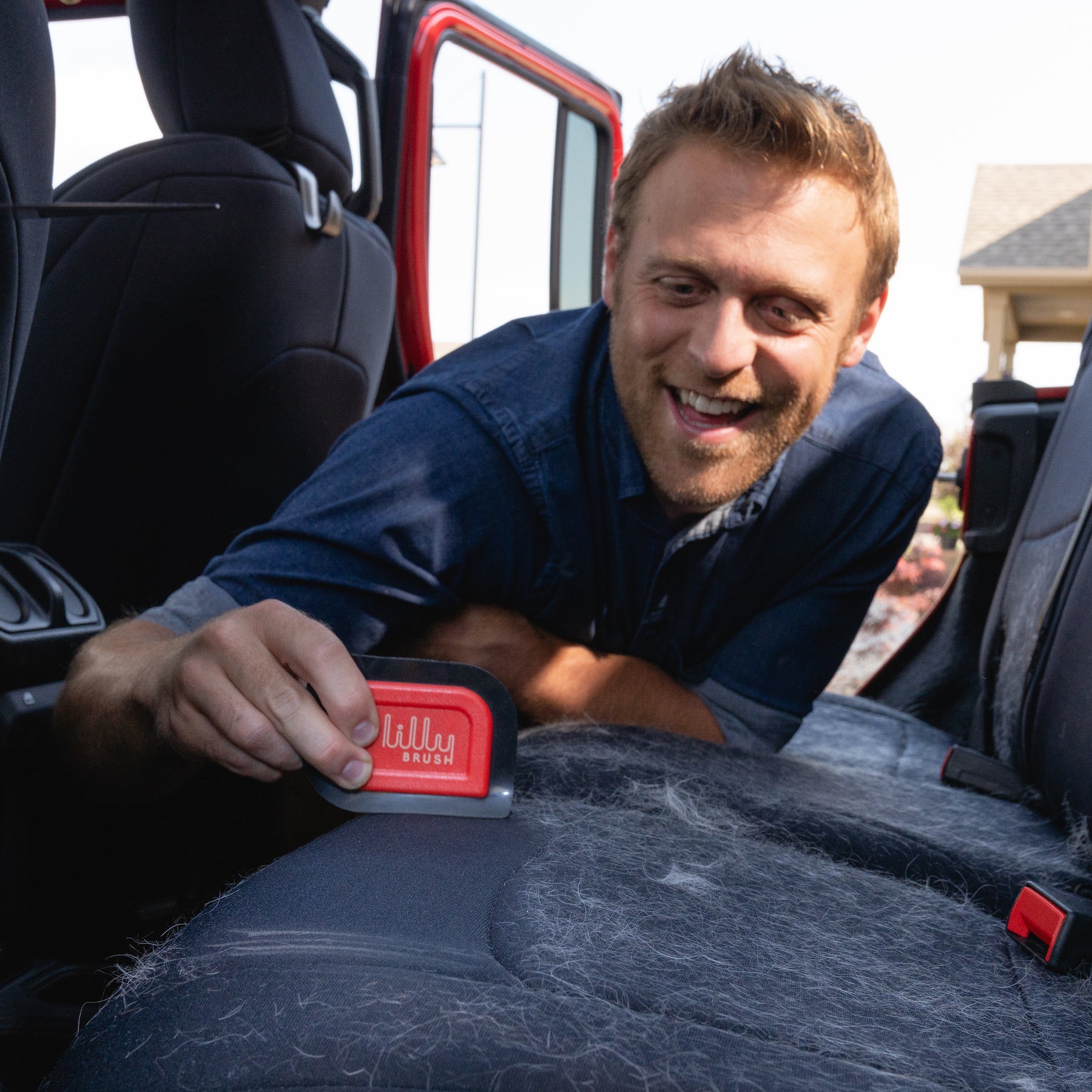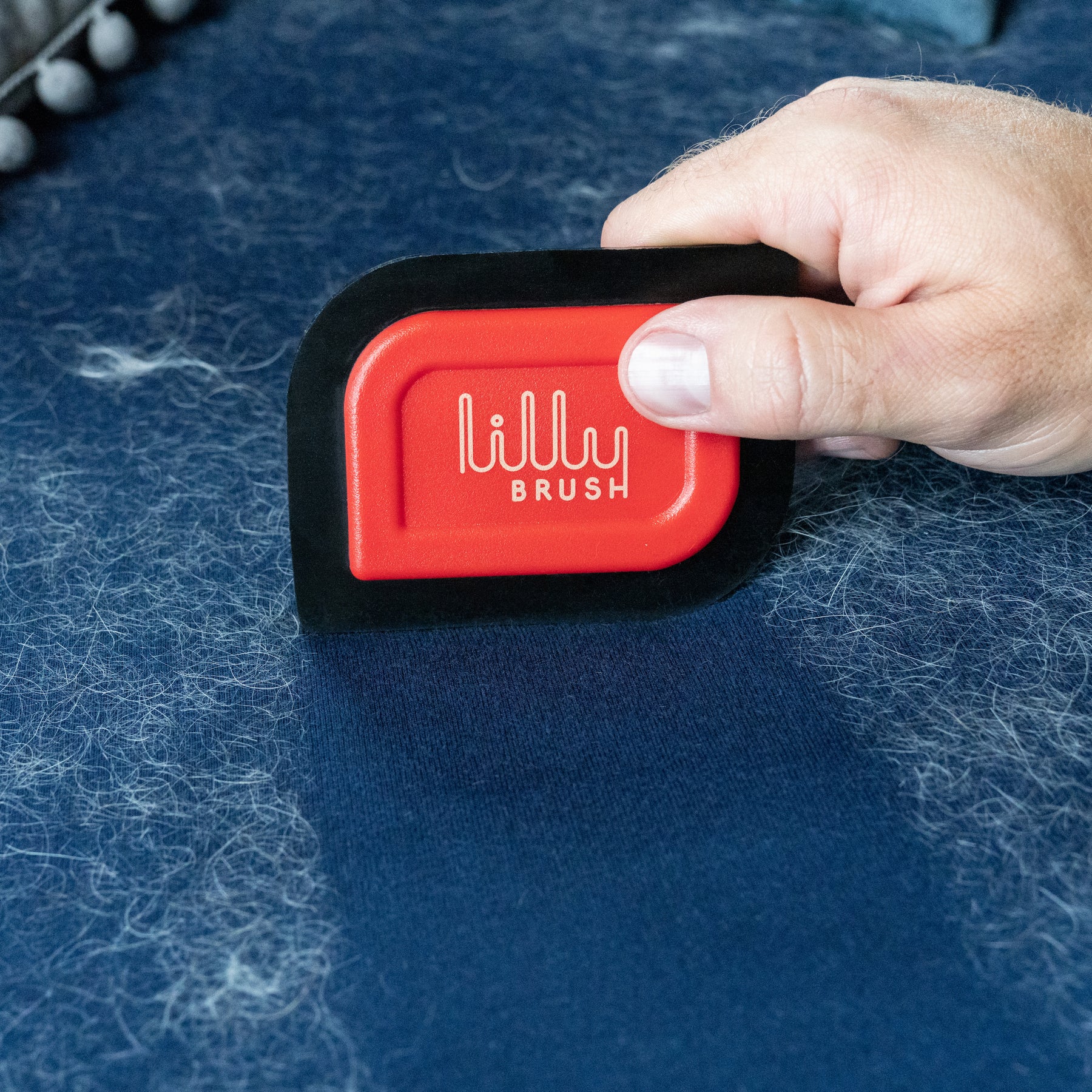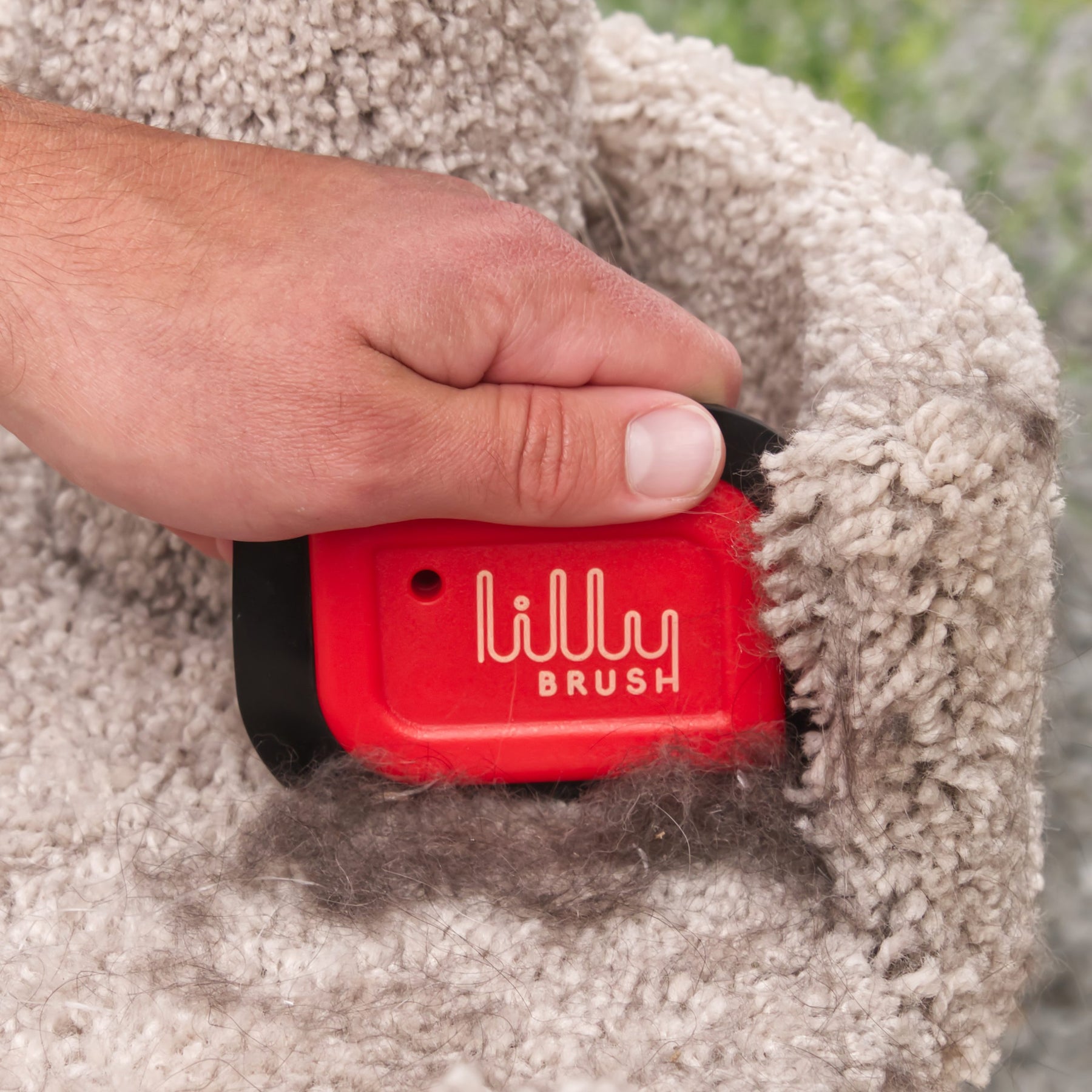 Mini Pet Hair Detailer
Lift and remove even the most deeply embedded pet hair from carpets, fabrics and clothing.
Remove stubbornly trapped pet hair from carpets and fabrics with minimum effort. Use for car details, home cleaning, cat trees and clothing. Portable, versatile, and long-lasting! The #1 choice for pro detailers!
Dimensions:
3 x 4 x 0.75 inches
Care Instructions:
To maintain optimum cleaning power, occasionally rinse the blades clean with light soap and water during and after use.
FAQ
It's built to last for years of every day use!
Just use a damp paper towel to wipe the blade clean! Hair doesn't stick to the brush, but dust particles may accumulate.
Yes! It's designed to pull ANY hair out from the fabric that it is embedded
Shipping & Returns
Yes, we ship all over the world. Shipping costs will apply, and will be added at checkout. We run discounts and promotions all year, so stay tuned for exclusive deals.
It depends on where you are. Orders processed here will take 5-7 business days to arrive. Overseas deliveries can take anywhere from 7-16 days. Delivery details will be provided in your confirmation email.
I absolutely love my Lilly Brush Fluffy Pet Brush and Mini Pet Hair Detailer. The handle on the brush is amazing and the bristles thoroughly pick up the long hairs on my furniture, carpet and rugs. The Mini pet hair detailer has been fantastic for cleaning the carpet in my car and especially great for getting the fur off hard to reach areas in my RV. The first time I used it, I couldn't believe the results! I honestly wish I had these two tools in my fur fighting arsenal a long time ago.
We absolutely love these products! Our Weimaraner sheds seasonally and these products keep our house pet hair free. So easy to remove hair, it makes it fun to do! 100% recommend all of their products.