Loving our pets and saving our sweaters, every single day.
The Daily Groom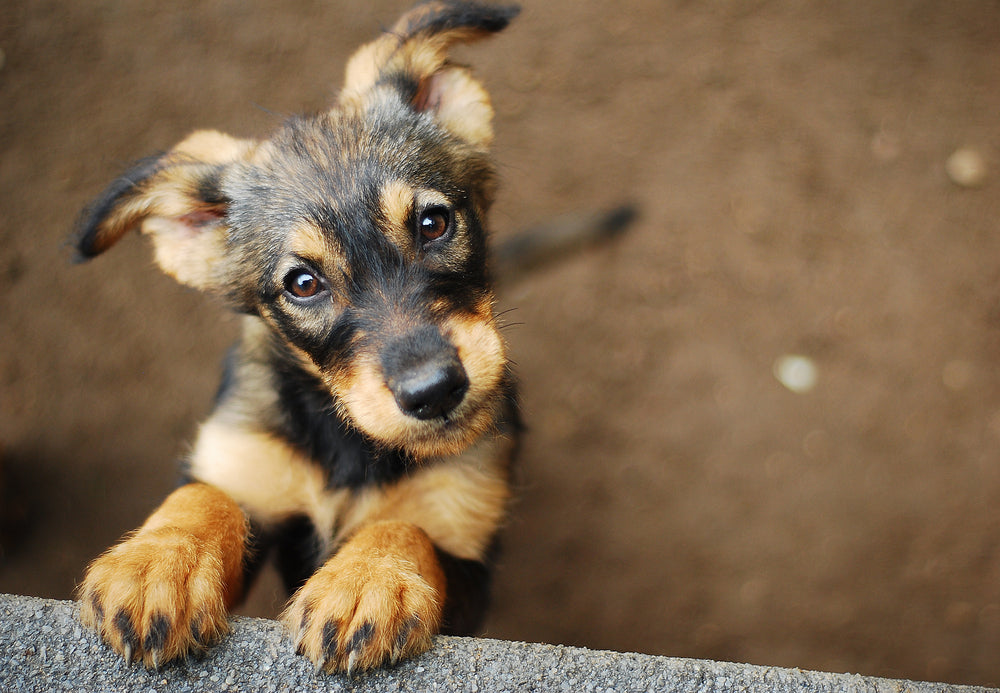 Every pet has an origin story. Just like us humans, cats and dogs have their own narrative. According to the ASPCA, 23% of dogs and 31% of cats living as adopted pets come from an animal shelter or...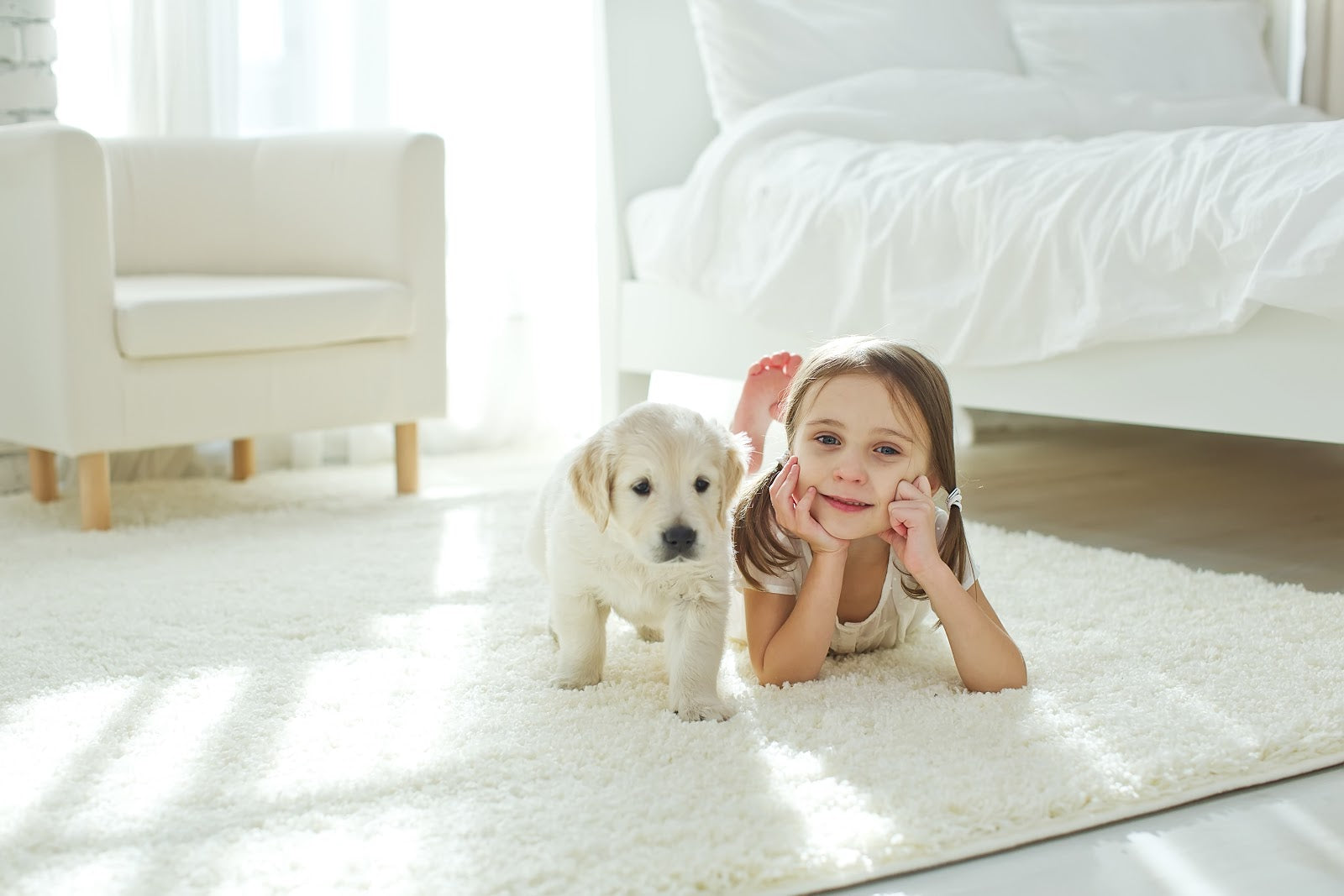 Yesterday, in the wee hours of the night, a frantic community came together to search for a six-year-old Minnesota boy who had stepped off his school bus at four in the afternoon and simply disappe...