Loving our pets and saving our sweaters, every single day.
The Daily Groom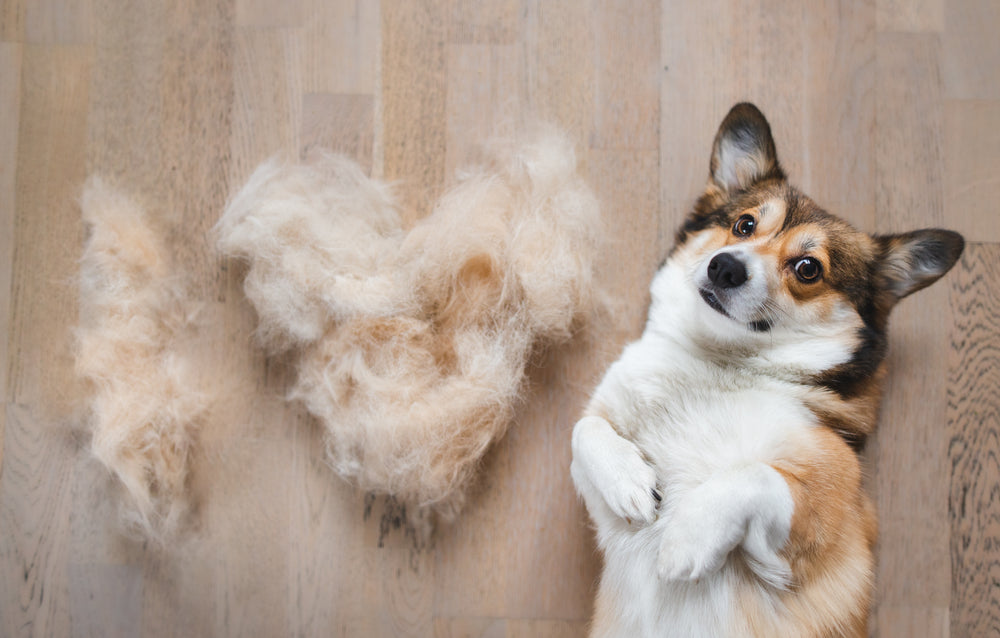 This time of year often brings some increased shedding from our furry friends as the seasons change! Don't worry – this is totally normal. That is because the end of a shedding season is among us! ...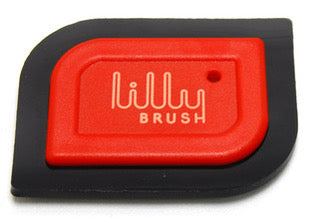 We all know someone, whether it's a family member, co-worker, or a friend who has become fur blind to the mounds of pet hair in their car. However, if you have ever tried to clean your car after ta...