Loving our pets and saving our sweaters, every single day.
The Daily Groom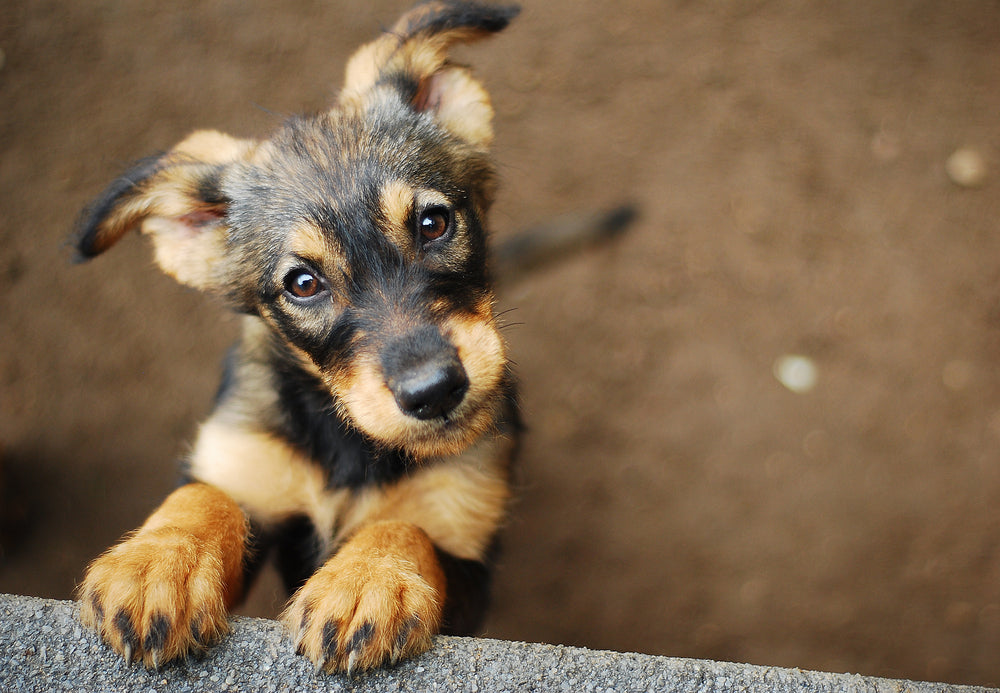 Every pet has an origin story. Just like us humans, cats and dogs have their own narrative. According to the ASPCA, 23% of dogs and 31% of cats living as adopted pets come from an animal shelter or...
The winter months can be quite harsh and especially cruel to stray animals. To help out our furry friends, crafting a homemade stray cat shelter creates a safe and cozy haven from the cold. You can...