Loving our pets and saving our sweaters, every single day.
The Daily Groom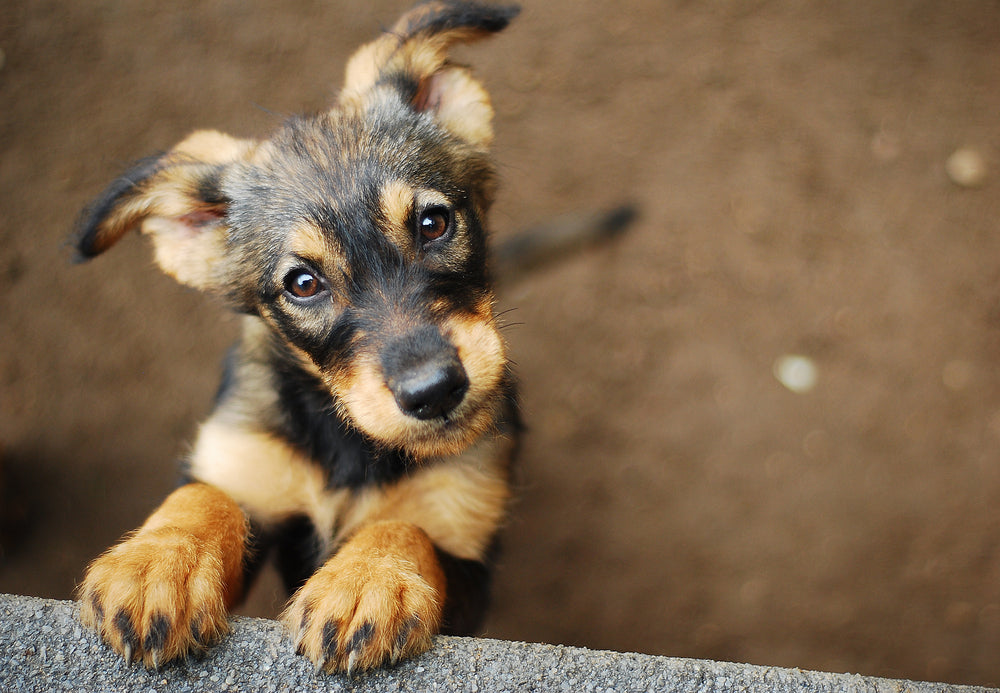 Every pet has an origin story. Just like us humans, cats and dogs have their own narrative. According to the ASPCA, 23% of dogs and 31% of cats living as adopted pets come from an animal shelter or...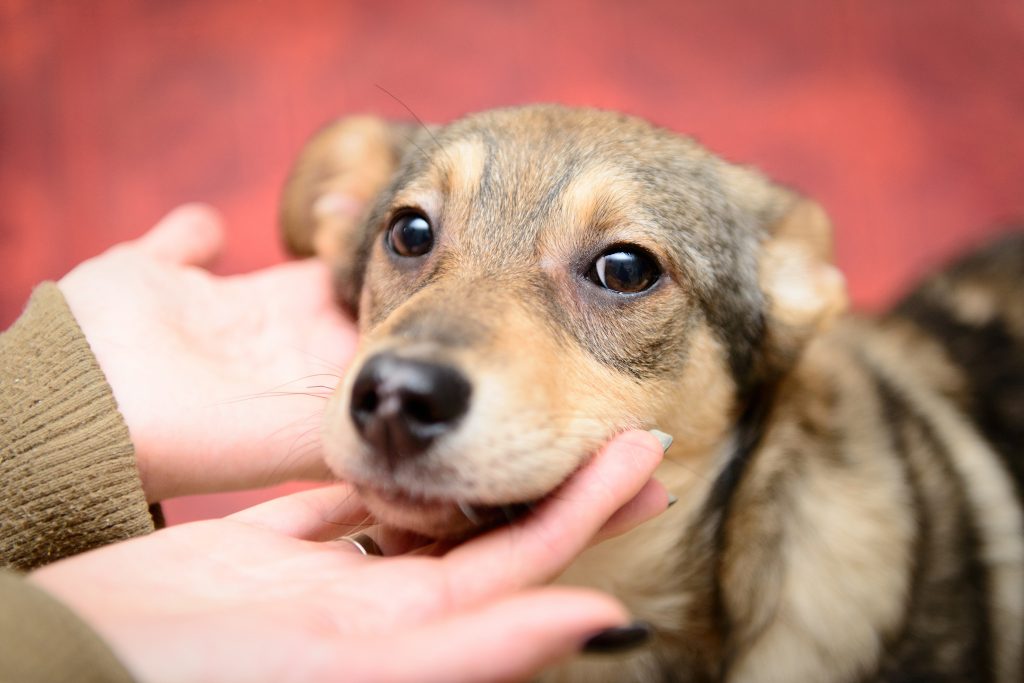 Adopting a pet is a huge decision to make– and choosing where to adopt from is an even bigger one! There are a few different options when it comes to pet adoption, but the best choice by far is ado...