Loving our pets and saving our sweaters, every single day.
The Daily Groom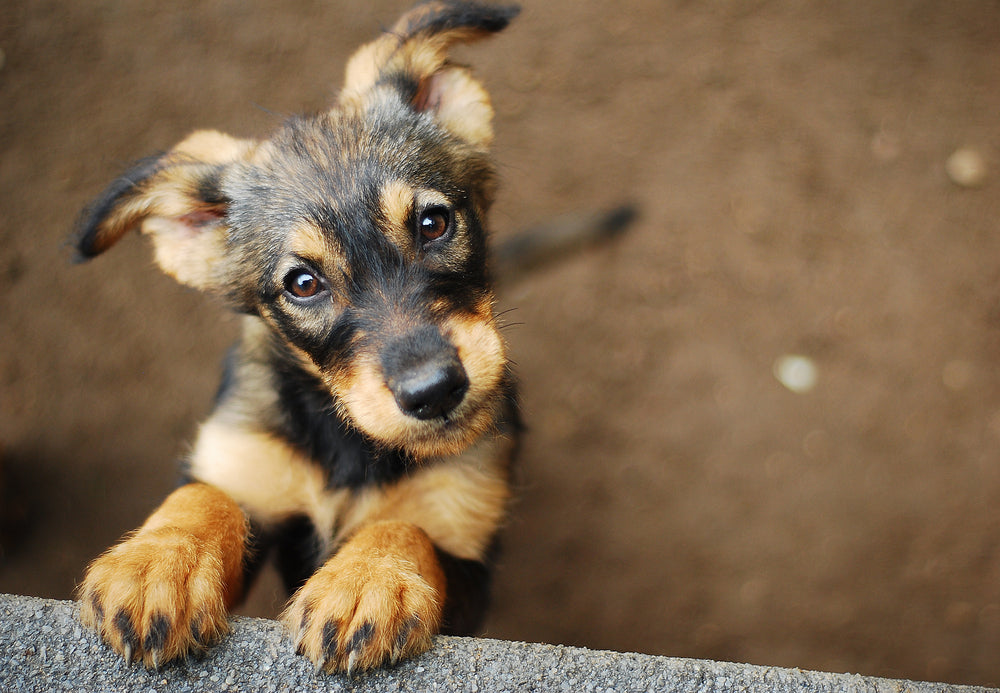 Every pet has an origin story. Just like us humans, cats and dogs have their own narrative. According to the ASPCA, 23% of dogs and 31% of cats living as adopted pets come from an animal shelter or...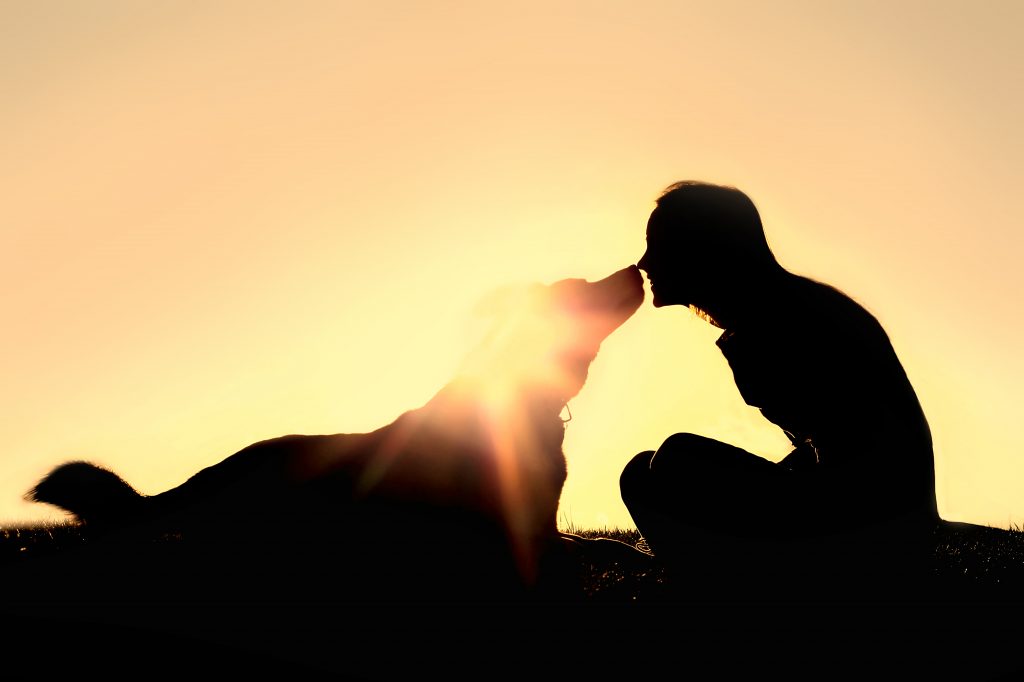 May 20th is an annual holiday known as National Rescue Dog Day! This holiday was first created by Lisa Wiehebrink (from Tails that Teach) as a way to bring awareness to the overwhelming number of h...